---
Biographie Benjamin Wallfisch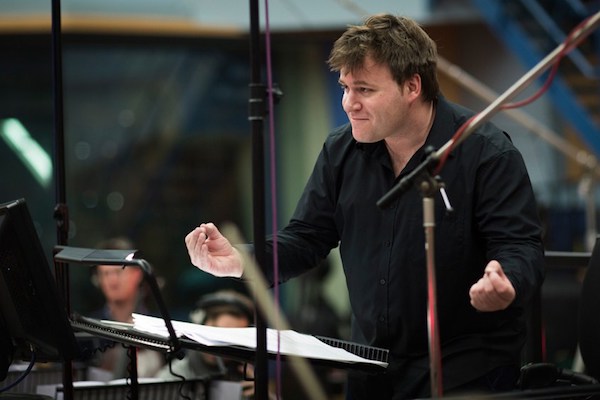 Benjamin Wallfisch
Composer of David F. Sandberg's box office #1 film SHAZAM!, Andy Muschietti's IT, the most successful horror film of all time, and co-composer of Denis Villeneuve's acclaimed BLADE RUNNER: 2049 (with Academy Award winner Hans Zimmer), Benjamin Wallfisch has worked on over 75 feature films and has received Golden Globe®, BAFTA®, 2x GRAMMY® and Emmy®. He is currently scoring IT: CHAPTER TWO for New Line/Warner Bros.
Other recent projects include Neil Marshall's HELLBOY, Academy Award Best Picture nominee, HIDDEN FIGURES directed by Ted Melfi (in collaboration with Pharrell Williams and Hans Zimmer) and David F. Sandberg's box office hits ANNABELLE: CREATION and LIGHTS OUT. On the invitation of Zimmer, he wrote 'Variation 15', based on Elgar's 'Enigma' Variations, for Christopher Nolan's DUNKIRK.
In recent years, Benjamin has also scored Gore Verbinski's A CURE FOR WELLNESS, the Steven Spielberg produced short film AUSCHWITZ, directed by James Moll, KING OF THIEVES, starring Michael Caine and directed by James Marsh; and Steven Knight's SERENITY, starring Matthew McConaughey and Anne Hathaway. He also recently completed scoring HOSTILE PLANET, a six part series for National Geographic.