---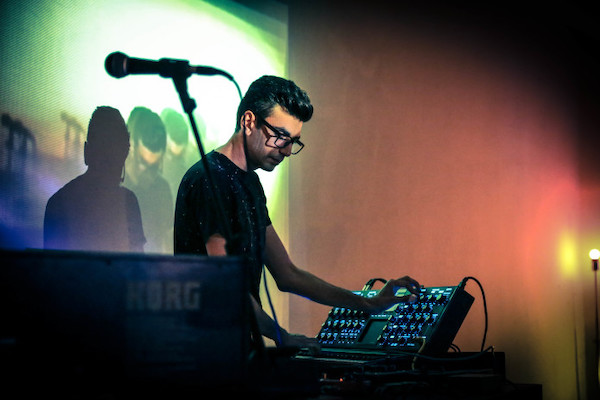 Inal Bilsel
A multifaceted and award-winning composer of electronic, classical contemporary, film and experimental music, Inal Bilsel is not only a composer but also an artist incorporating visuals and conceptualized ideas to his work as well as seeking to challenge the perceptions by blurring the lines between accessible and experimental.
Before choosing the path of electronic music, Inal was classically trained in composition at Royal Holloway, University of London and Eastern Mediterranean University where he completed a portfolio of work including Orchestral, chamber and numerous solo pieces.
He is also known for scoring music for a number of Cypriot short films including the award-winning Random Attempts and Letters To Cyprus.
In 2007, he won the grand prize of Notion International Composition Competition. Also that year, his piece Nilay's Dream was performed and recorded by the London Symphony Orchestra.
His debut album A New Beginning was released in 2009. Inspired by the possibility of life existing on Europa, a moon of Jupiter, the album narrates within a musical context the story of life beginning and ending on a planet.
Inal Bilsel is currently pursuing a PhD degree in music composition at Royal Holloway, University of London.