---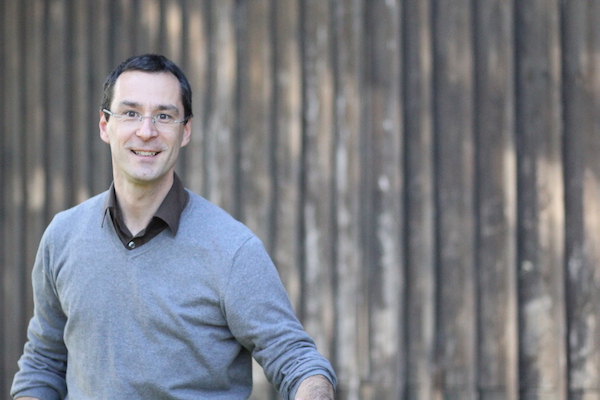 Duo ST15
The collaboration between Virginie Falquet and Laurent Estoppey as a duo started in 2005 after having taken part in communal projects over several years.
Laurent Estoppey
Swiss born Laurent Estoppey was awarded his Concert Diploma in 1994 from the Lausanne Conservatory. He works together with numerous orchestras and has founded a dozen chamber music ensembles. He rapidly concentrated on the music of today and first-performed over a hundred works. In the improvisation field, he works with a wide variety of artists: dancers, actors, painters, writers and musicians from all sorts of backgrounds.
Virginie Falquet
Swiss born Virginie Falquet was awarded her Concert Diploma from the Lausanne and Fribourg Conservatories, and did her further studies in London (RAM). She won several prizes (Leenaards Foundation, Migros Prize for Young Musicians) and gives numerous recitals and concerts, both with orchestra and with chamber music ensembles. Her repertoire includes all different types of formations, including contemporary music, accompaniment of choirs and singers.