---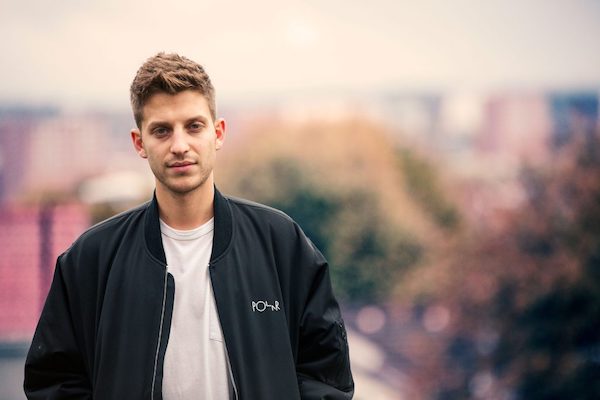 Hugh Hardie
Bristol-based drum & bass producer and DJ, Hugh Hardie was first brought to the attention of Hospital Records with his track 'Tearing Me Apart'. It was received incredibly and thus included in the celebratory Hospital 'We Are 18' compilation at the start of 2014.
Hugh's smooth sounds are inspired by an eclectic mix of styles, from the trademark rolling style of Hospital veterans High Contrast, Nu:Tone and Logistics, all the way to neo-soul and R&B artists Eryka Badu and Musiq Soulchild.
Hugh Hardie has truly perfected the art of the liquid roller. His soulful production has rightly gained him support from some of the scene's major players and his high octane DJing has secured him spots on some of the most exciting line-ups around Europe.
Since signing to Hospital Records exclusively in 2015 Hugh Hardie's debut: 'City Soul' EP delivered everything we hold dear about this promising talent. Four tracks, filled with uplifting summer sounds blend soulful jungle elements and jazz seamlessly to create an exciting and gorgeous sound.
His debut album 'Colourspace' was dropped on the 26th of May 2017 and is truly exceptional. Jazzy riffs, exquisite percussion and feel-good flavours, what's not to love? With tracks featuring Pola & Bryson, GLXY, and Maverick Soul, he featured with numerous fellow emerging artists, keen to support and develop his own sound in unison with his peers.