---
Biographie Ayumi Tanaka Trio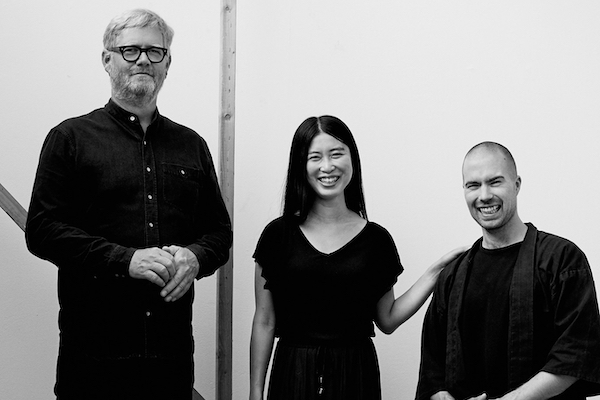 Ayumi Tanaka
is a Japanese pianist and composer currently living in Norway. She leads the Ayumi Tanaka trio which debuted in 2016 with the album Memento. Later that year, she released her second album 3 pianos with another trio. In 2018, Ayumi went on to record under ECM Records as part of Thomas Strønen's ensemble.
In April 2021, the album "Bayou" of the co-leading trio with Thomas Strønen and Marthe Lea will be released on ECM Records. The new album of Ayumi Tanaka Trio is expecting to be released later in the same year.
Ayumi continues to perform internationally with various ensembles including in Japan, India, Germany, Nordic countries, the US and Brazil. Ayumi holds Bachelors and Masters Degrees in Musical Performance in Jazz and Improvisation from the Norwegian Academy of Music. Ayumi began studying at Yamaha Music School from age 3 and when she was fifteen, won first prize in the Yamaha Junior Electone Competition.