---
Album info
Album including Album cover
1

Lei e'

03:24

2

Forest and an Elf

06:54

3

Cattiva Lullaby

04:34

4

2 de Abril

07:11

5

Kojo No Tsuki

07:46

6

Halu

05:27

7

Children's Mind

06:49

8

Dark Wave

02:48

9

Ombre nel buio

05:01

10

Odaka

03:57

11

The Loneliness of Godzilla

07:17

12

Odaka (Alternative Version)

01:16

13

Lei e' (Alternative version)

03:12

Total Runtime

01:05:36
Info for Atomic Bass

The Atomic Bass Trio is made up of musicians from two countries, Italy and Japan, who work to fuse the musical tradition and emotional complexities of their respective cultures. The group was founded by Giuseppe Bassi, a veteran bass player with a strong interest social causes.
The Atomic Bass Trio is a musical force that uses melodies to ease the suffering of men. They believe deeply in the healing powers of music and, to that end, are on a journey to play in communities affected by tragedy. As they make their way to Japan, to play in areas affected by the Fukushima nuclear disaster, they first stop in Italy. The group aims to bring the beauty of Italian music and culture abroad, fostering a unique artistic relationship between Italy and Japan.
Giuseppe Bassi, double bass
Sumire Kuribayashi, piano
Sebastiaan Kaptein, drums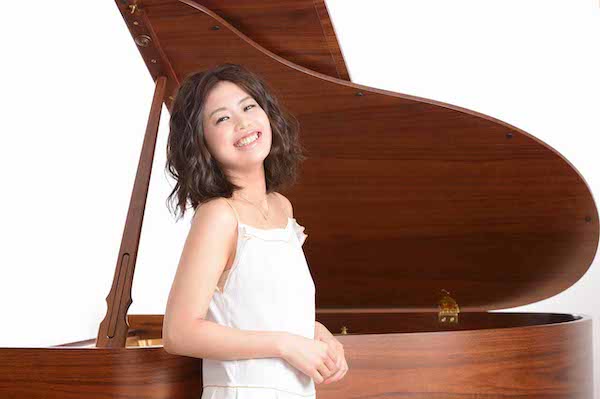 The Atomic Bass Trio
is made up of musicians from two countries, Italy and Japan, who work to fuse the musical tradition and emotional complexities of their respective cultures. The group was founded by Giuseppe Bassi, a veteran bass player with a strong interest social causes.
The Atomic Bass Trio is a musical force that uses melodies to ease the suffering of men. They believe deeply in the healing powers of music and, to that end, are on a journey to play in communities affected by tragedy. As they make their way to Japan, to play in areas affected by the Fukushima nuclear disaster, they first stop in Italy. The group aims to bring the beauty of Italian music and culture abroad, fostering a unique artistic relationship between Italy and Japan.
Giuseppe Bassi
is an Italian bass player and composer whose career began in 1990. He has experimented with nearly every genre of music. Bassi has performed at venues all over the globe, and has played alongside some of the most talented jazz musicians including: Lew Tabackin, Bill Mays, Don Friedman, Bobby Durham, John Hicks, Joe Magnarelli, Helen Sung, Mark Soskin, Bill Goodwin, Billy Drummond, Greg Osby, Mal Waldron, David Liebman, George Garzone, Tony Scott, Harold Danko, and Ute Lemper. In Italy, he has collaborated with artists from Bollani to Pieranunzi, from Rava to Bosso, Gege 'Telesforo and many others.
Sumire Kuribayashi
is a pianist and composer from Saitama (Tokyo), she has earned the title of rising star in the new jazz scene in Japan and internationally. She has performed with legendary Japanese jazz musicians such as: Hino Terumasa, Hideaki Kanazawa, and Naoko Terai. Kuribayashi has released four critically acclaimed albums, and has toured throughout Japan and Europe. Kuribayashi has become one of the most appreciated pianists in recent years for both her performative creativity and emotion.
Sebastiaan Kaptein
is a Dutch drummer who has collaborated with some of the top Dutch and American musicians. He honed his craft at the Drummers Collective in New York. He has played with musicians such as Toots Thielemans, Jesse van Ruller, Deborah Brown, Fleurine and Brad Mehldau, and has performed in 40 countries around the world. Sebastiaan now continues his musical career as a freelance drummer in Japan, working on projects that inspire him such as the Atomic Bass Trio Tour.

This album contains no booklet.