---
Biography Chantal Chamberland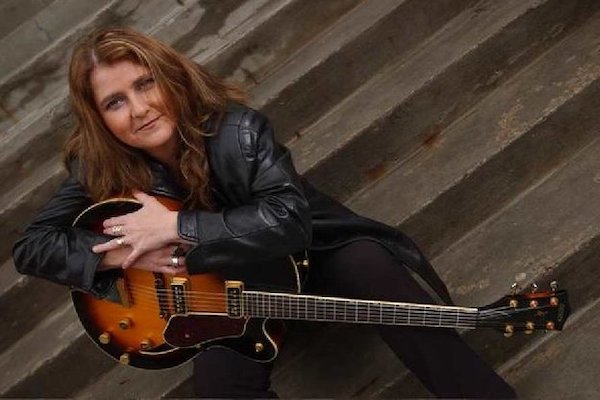 Chantal Chamberland
Every music genre is characterized by a unique style and specific instrumentation. For French Canadian guitarist & jazz vocalist Chantal Chamberland her sensuous, smoky voice is her trademark instrument.
With some of Chamberland's personal musical influences as her canvas, this Quebec born chanteuse delivers knockout performances that are as unforgettable as the singer herself.
With 7 contemporary jazz releases, Chantal's star shines brightly on an international stage. Her latest release, Temptation, showcases her impressive range as a vocal stylist. While always avoiding vocal gymnastics, Chamberland moves from quiet and intimate to sultry, sensual and soulful with seamless ease. The result is a Temptation you will gladly and inevitably succumb to.
From multiple appearances at the Montreal International Jazz Festival to headline concerts from Hong Kong to Cartagena, Chantal's success internationally is not only a testament to her personal evolution but cements her role as one of the finest female interpreters of jazz today.