---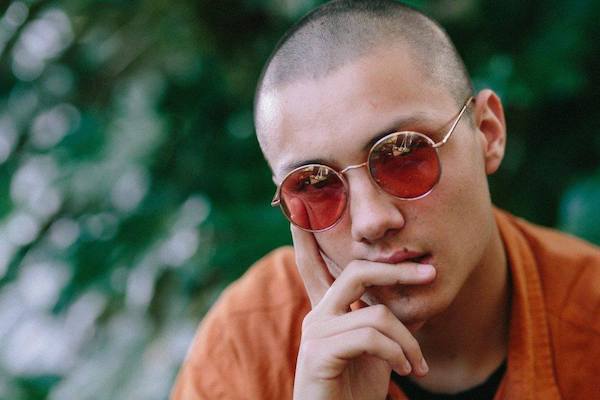 Magnus Chapple
is a 20 year old singer/songwriter and producer from Salisbury, UK. Currently living in London he is experimenting with a wide array of production techniques and instrumentation, in order to develop his sound.
My Story: Magnus' true passion for music awoke during a time of hardship and trauma, when at age 13 his eldest brother was tragically killed on an expedition in Svalbard. For Magnus music was his one escape from the pain and hurt he was experiencing during this time.
Magnus first started composing music when he was 13 in his bedroom. For Christmas that year he was given a laptop with Logic Pro installed and from there his passion for music production began to flourish. Magnus sung in a choir for many years at school which helped him to develop his singing ability. At age 16 he committed to really learning the piano, as he had played for a few years at a basic level, and since then has taught himself to play the piano at a high level.
His first EP he ever released was entitled 'Unheard' and was a mix of pop, folk, and singer/songwriter ballads. The first track of the EP, 'Crowns' is still his most streamed track.
In 2018 Magnus' sound has changed to one that could be described as Alternative, ambient R'n'B, and his recently released EP, 'Sarum', really demonstrates how far his musicianship has come.
During Summer 2018 Magnus started working with Jerome Hadey of Villa Lena Recordings, creating his debut album, releasing in Spring 2019.
Upcoming Projects: During September/October 2018 Magnus has been working on his debut album at the beautiful artist residency, Villa Lena, in the region of Tuscany, Italy. His upcoming single, Easy Times, which is set to be released late November 2018, is a Reggae influenced lovers rock song, with an upbeat harmonic progression contrasted with dark and reflective lyrical content.