---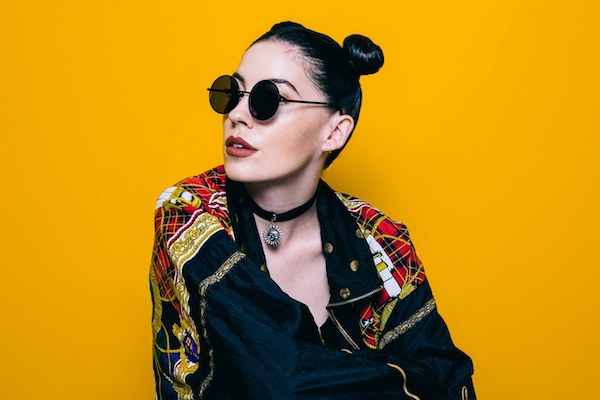 Bishop Briggs
was born in London to Scottish parents, but grew up in Japan and Hong Kong.
Days after graduating high school, she moved to Los Angeles where, after years of performing at any venue that would have her, she was discovered in a small hole-in-the-wall by a former A&R rep and the rest was history. The music of Bishop Briggs transcends the limitations of singular genres, blending folk, pop and electronic music into a wholly unique sound. Her debut track "Wild Horses" reached #1 on Spotify's US Viral Chart and #2 on Spotify's Global Viral 50 charts, with airplay on Sirius XM's Alt Nation, Zane Lowe's Beats 1 Show and a prized spot in Acura's 2016 TLX and ESPN's NFL Playoffs ads.
She followed up with the RIAA-certified gold single, "River," a searing and cathartic track that captured the attention of tastemakers and gatekeepers and rose to #3 on the Alternative chart with over 170 million global streams and "Dream" (video above).
In 2018, the release of "White Flag" and her debut album, under­scored by her next headlining tour, proclaim the arrival of Bishop Briggs as one of 2018's most important breakout artists.