---
Biography Malakoff Kowalski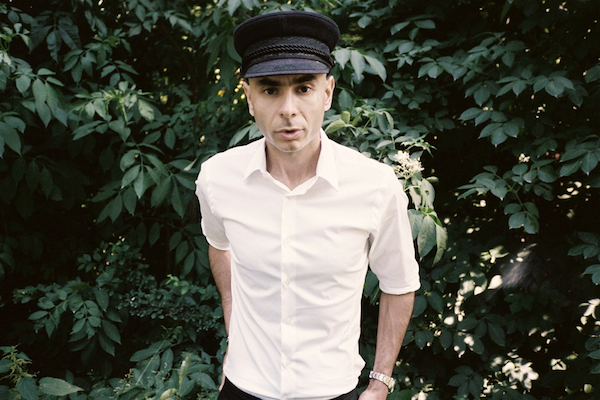 Malakoff Kowalski
(born June 21, 1979 in Boston, Massachusetts, USA as Aram Pirmoradi) is a German-American-Persian singer, musician, composer and producer. His parents are from Tehran and he was raised in Hamburg, Germany.
In 2005, Kowalski released his debut record Action with his band Jansen & Kowalski, which he later referred to as "a memorial for a monumental failure." In 2009, after the band had broken up, Kowalski released his first solo-album Neue Deutsche Reiselieder, a progressive and vintage Krautrock record, which included a remix of the single Andere Leute produced by German electronic music legends Deichkind. The video for Andere Leute was made by acclaimed film director Klaus Lemke. To date, Kowalski has composed the original scores for five of Lemke's feature films.
In 2012, Kowalski released the album Kill Your Babies — Filmscore For An Unknown Picture, which was a collaboration with painter Daniel Richter, novelist Maxim Biller and Klaus Lemke. The instrumental record received excellent reviews and was praised as CD Of The Year by Arts & Culture Editor-in-Chief Claudius Seidl of Frankfurter Allgemeine Sonntagszeitung newspaper.
Kowalski simultaneously began working with theater director Angela Richter. Supernerds, their third and latest play to date, was based on interviews with whistleblowers such as Edward Snowden, Daniel Ellsberg and Julian Assange and premiered in 2015 in Cologne.
Malakoff Kowalski currently lives in Berlin, Germany and has resided there since 2007.