---
Biography William Fitzsimmons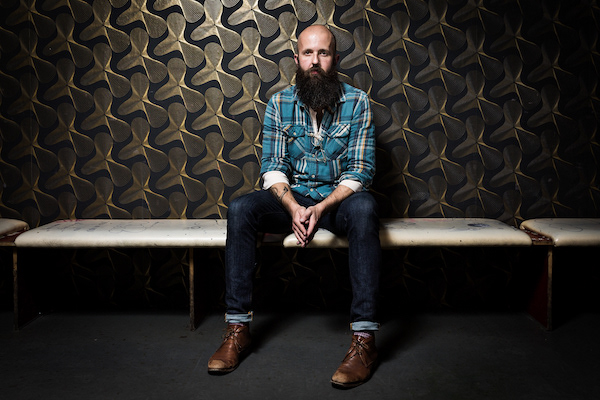 William Fitzsimmons
Troubadour songwriter and music producer William Fitzsimmons' latest record Mission Bell is a chronicling of the tumultuous last year of his life, particularly of the separation from his second wife. An initial version of the album was originally recorded in Fitzsimmons' home studio in the summer of 2017 but was subsequently abandoned during the course of, and as a result of, the separation.
In 2018 Fitzsimmons moved to Nashville and spent a month's time rebuilding the lost record with producer Adam Landry (Deer Tick, T. Hardy Morris, k.d. Lang, Vanessa Carlton). The resulting 10-song album tells the story of a decade-long marriage destroyed and eventually rebuilt from the ground up.
Mission Bell includes songs about betrayal, but also reconciliation and forgiveness. Choosing to go deeper than mere absolutism and fate, these are stories of people doing their best, but still managing to destroy each other in the process. The latest single "Distant Lovers" questions if humans are meant to be monogamous creatures and how one can forgive (or not forgive) infidelity.
Sonically, Mission Bell is Fitzsimmons' first analog tape-centric album. The sounds are raw, real, and tangible. The familiar comforts of acoustic guitars are present but now joined generously by synthesizers, electric guitars, drum loops and violins. "Cutting to tape was new and honestly rather terrifying to me. There's no "we'll fix that in post" kind of shit going on. What you play is what you're gonna hear on the record. But there's a specialness you get in a performance when you don't have a parachute. You either play it like it matters to you or you don't and I think that comes through so clearly in the recordings," says Fitzsimmons.