---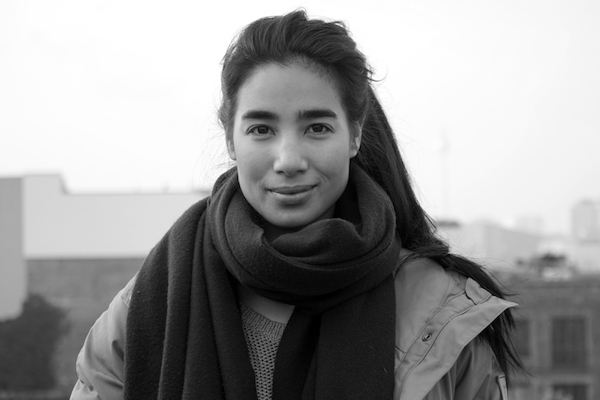 Josin
Born in Cologne to a Korean mother and German father, both of whom are opera singers, Josin grew up in a household with music at its centre. It was while at medical school in Nice that the desire to make her own music became unavoidable. "I decided to follow the artistic path," Josin explains. "I did my first year of medical school and this was what I wanted to do since I was a kid. Somehow I never really saw what was right in front of me the whole time – music. Maybe because my parents are musicians and it was so normal to be in an artistic surrounding. I quickly realized both music and medicine needed a 200% commitment and that was a long-time inner struggle. Music won! I think what brought me to this decision, was knowing that I could never listen to music again if I didn´t do it in this life or at least tried."
Josin's debut album sees a dynamic blend of electronic jolts, enhanced by keyboards and haunting poetic vocals that draw on a variety of traditions, from classical to electronic. As a self-taught producer, Josin is always experimenting, incorporating the electronical world into her writing as well as composing string arrangements.
Earlier this year Josin released a version of album track 'Company' by Kiasmos, the electronic duo made up of BAFTA-winning Icelandic composer Ólafur Arnalds, and the Faroe Islands' Janus Rasmussen. Kiasmos' take on 'Company' maintains the raw beauty of the original vocal and combines it perfectly with a distinctly Kiasmos style, creating affecting and emotional soundscapes from a minimal electronic approach.