---
Biography Eleanor Tomlinson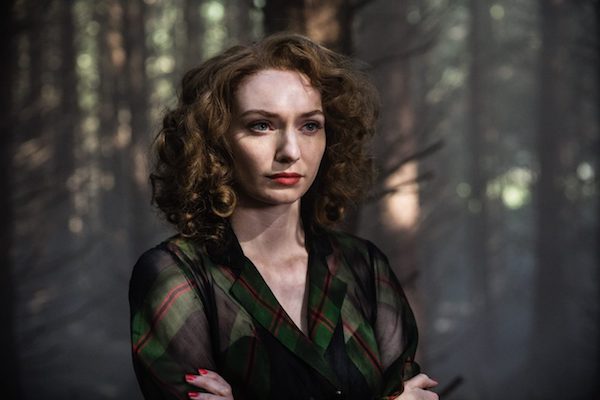 Eleanor May Tomlinson
was born in London, England, moving to Beverley, East Riding of Yorkshire, England shortly thereafter. She then went on to attend Beverley High School there, as well. Being the daughter of Judith Hibbert, a singer, and Malcolm Tomlinson, an actor, it was only a matter of time before Eleanor herself became interested in the performing arts. Her brother, Ross, is also an actor.
Eleanor won her first acting role in the TV movie, "Falling," in 2005, one year prior to being cast as the young version of Sophie, a character played by actress Jessica Biel, in "The Illusionist." After starring in the film, "Angus, Thongs and Perfect Snogging," two years later, Eleanor shifted focus back to television for a spell. From 2008 to 2010, she starred in three TV movies, "Einstein and Eddington," "The Village," and "The Lost Future," as well as played the role of an alien named Eve on the TV series, "The Sarah Jane Adventures," for two episodes. Of course, it was her second major US motion picture, "Alice in Wonderland," in 2010 that really started to gain her attention among moviegoers.
After an extremely extensive search for an actress to play the role of Princess Isabelle in 2013's "Jack the Giant Slayer," Eleanor was finally chosen to play the part. This proved to be not only her biggest role to date, but the start of her most prosperous year yet as an actress. Along with her Princess Isabelle role, Eleanor starred in not only three more TV series, but also another film, "Deadly Code," in 2013. She was since cast to play Demelza in the BBC One version of "Poldark," set to air in 2015.