---
Ellen Nisbeth & Bengt Forsberg
---
Biography Ellen Nisbeth & Bengt Forsberg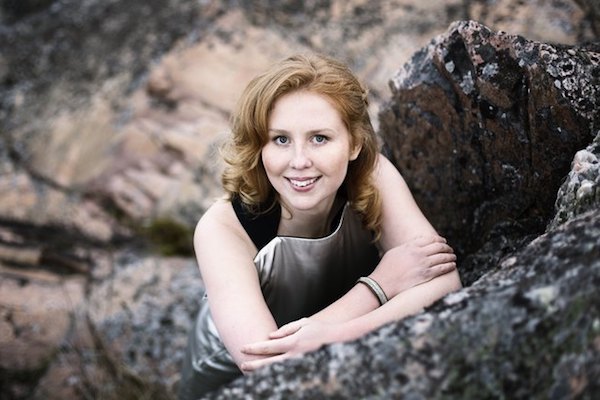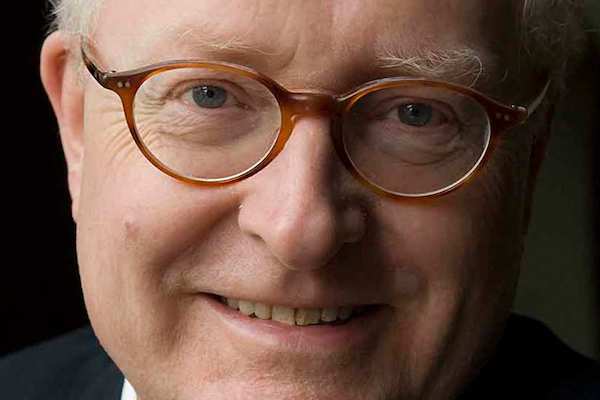 Ellen Nisbeth
The Swedish violist Ellen Nisbeth has performed with orchestras such as the Swedish Radio Symphony Orchestra, Gothenburg Symphony, Bergen Philharmonic Orchestra and Brandenburger Symphoniker, collaborating with conductors including Neeme Järvi, Daniel Blendulf and Santtu-Matias Rouvali. She has premièred a viola concerto written to her by Britta Byström, as well as her own version, published by Edition Wilhelm Hansen, of Arne Nordheim's cello concerto Tenebrae. A frequent guest at prestigious festivals including the Bergen International Festival, Risør Chamber Music Festival, Mora Vinterfest
and Verbier, Ellen Nisbeth has performed with musicians such as Martin Fröst, Leif Ove Andsnes, Akiko Suwanai, Daniel Hope, Truls Mørk, Alexander Melnikov and Bengt Forsberg.
She has studied at the Norwegian Academy of Music, Royal College of Music in Stockholm and Royal College of Music in London. Ellen Nisbeth regularly gives masterclasses and, since 2015, has been associate professor at the Music Department of Stavanger University.
Ellen Nisbeth is the recipient of both the Swedish and the Nordic Soloist Prize. In the season 2017/18 she has been selected for the Rising Star programme of the European Concert Hall Organisation (ECHO), performing in venues such as Palais des Beaux Arts, Brussels; Barbican Centre, London; Musikverein, Vienna; and Concertgebouw, Amsterdam.
Bengt Forsberg
studied at the Gothenburg School of Music and Musicology, where he first majored in organ, receiving his soloist's diploma as pianist in 1978. Much of Forsberg's renown is focused on his work as a chamber musician, both in Sweden and abroad. Among his regular partners are prominent instrumentalists such as the cellist Mats Lidström and the violinist Nils-Erik Sparf. His collaboration with the mezzo-soprano Anne Sofie von Otter has been particularly successful and they regularly perform all over the world. They have also made many joint recordings, which have received great international acclaim.
Bengt Forsberg also appears as a soloist with orchestra, and has performed with all the major Swedish symphony orchestras, as well as a number of international ones. His repertoire is exceptionally wide and he has become particularly renowned for playing unknown music by well-known composers as well as for exploring lesser-known and unjustly neglected composers, such as Medtner, Korngold, Alkan, Chabrier and Percy Grainger. He is also the music director of a well-regarded chamber music series in Stockholm.