---
Florian Willeitner, Georg Breinschmid & Igmar Jenner
---
Biography Florian Willeitner, Georg Breinschmid & Igmar Jenner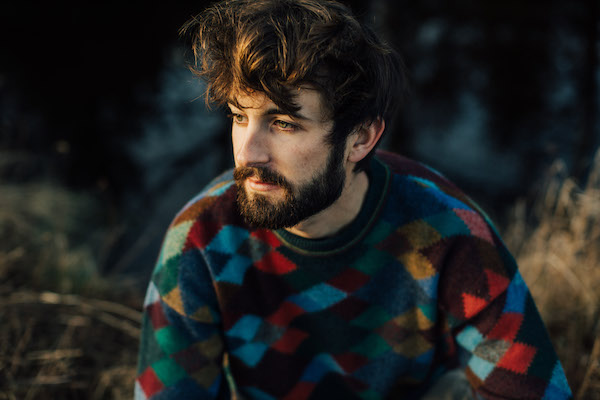 Florian Willeitner
is a German violinist, composer and arranger who has received numerous awards. He has created works for well-known orchestras, festivals and soloists, including the Tonkünstler- orchester Niederösterreich, the Musikfest Stuttgart, star violinist Benjamin Schmid, or the double bass virtuoso Georg Breinschmid.
His music has been performed at famous venues and festivals (Musikverein Vienna, Großes Festspielhaus Salzburg, Classical:NEXT Festival, Heidelberger Frühling, Podium Festival Esslingen, Mattseer Diabelli Sommer, among others)
At the International Zbigniew Seifert Competition 2016, one of the biggest competitions for jazz string players worldwide, he won 2nd prize.
As a soloist and chamber musician he has a busy concert schedule in the areas of both classical music and jazz. With his "New PianoTrio" and the Viennese string quartet "Strings & Bass" he regularly delights both music critics and the press (Süddeutsche Zeitung, Stuttgarter Nachrichten, Salzburger Nachrichten, DownBeat Magazine and others).
His visits (often for a period of several months) to various folk music cultures throughout the world, (for example: France and Spain 2010, Ireland 2011 and 2013, Brittany 2012, Greece 2014, USA 2015, Cuba 2015), which he studies and incorporates in his work, are an important aspect of his personality as a musician. He is a regular guest lecturer on this theme at seminars and in universities. Radio recordings and broadcasts have been made of many of his projects and they are also documented on his own numerous recordings.
He is currently taking a master course in violin with Professor Benjamin Schmid at the Mozarteum Salzburg. Florian Willeitner at present holds a scholarship from the German "Stiftung Cusanuswerk".