---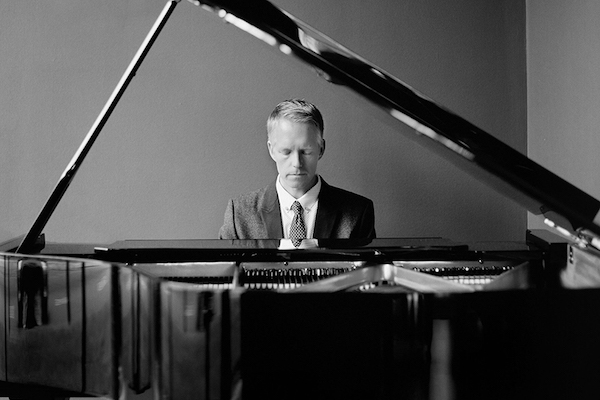 Chad Lawson
is just about the polar opposite of every other solo pianist out there. He has toured the world with Julio Iglesias, is an official Steinway performing artist, recipient of "Album of the Year" on Whisperings Solo Piano Radio and has scored several films.
Earlier, Lawson's trio recorded two wildly-successful albums for Summit Records. Dear Dorothy; the Oz Sessions—brought music from the Wizard of Oz to the national jazz charts. The CD was featured in Starbucks, showed up in Dawson's Creek, and the trio even toured Japan. Unforeseen, their second album, jumped to #8 on the national jazz charts, and included songs by the Police, Soundgarden, and the Beatles. However, all these successes were a blur, leading up to one night on tour in Spain with Iglesias—in yet another sold-out 10,000 seat venue. It was here that Lawson suddenly felt absolutely alone on stage and said, "It's time to do my own thing again."
Imagine standing in the middle of NYC, engulfed by all its energy. That same pulse stems from Lawson's music, in a more slow-burn sorta way. That's the kind of music Lawson writes: with listening—real listening—in mind. Listeners get the feeling they're participating in a musical conversation. That's because—unlike just about every other solo pianist out there—Lawson's music has a strong organic, improvisatory element to it. Chad Lawson is sort of like George Winston, but the audience Lawson's going for probably won't get that reference anyway. (Lawson has always made a habit of bringing jazz to new audiences, as if you couldn't tell by his credits.)
All Lawson's songs, in fact, give you the chance to hear the music, and simply exhale, to breathe. His music affords the time that most of us never take in the day to rest our mind—as if to say, things can be put on pause—even for just a few moments.