---
Gottfried von der Goltz, Freiburger Barockorchester, Kristian Bezuidenhout
---
Biography Gottfried von der Goltz, Freiburger Barockorchester, Kristian Bezuidenhout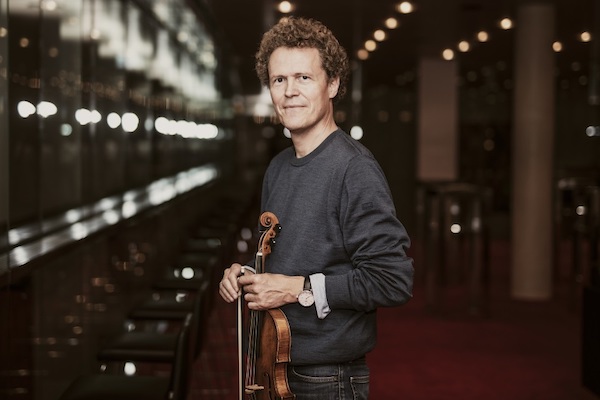 Gottfried von der Goltz
has made an internationally respected name for himself as a baroque violinist and as artistic director of the Freiburg Baroque Orchestra. As was customary in the 18th century, he conducts the FBO from the concertmaster's podium.
His repertoire ranges from the early Baroque to the musical present, illustrated by a broad discography that proves him to be an immensely versatile and flexible musician. Especially with CD recordings of the long unjustly forgotten music of the Dresden Baroque and the four Bach sons, Gottfried von der Goltz has earned a reputation among experts as a specialist.
In addition to his numerous appearances with the FBO, Gottfried von der Goltz works regularly (as guest conductor and as soloist) with the Berlin Baroque Soloists, the Württemberg Chamber Orchestra Heilbronn, the hr Symphony Orchestra, the Tafelmusik Baroque Orchestra and other ensembles. For several years he was closely associated with the Norsk Barokkorkester as artistic director.
Gottfried von der Goltz also has a great passion for chamber music, which he pursues in various formations. As a professor at the Hochschule für Musik Freiburg, he is a sought-after teacher of baroque and modern violin.